as seen on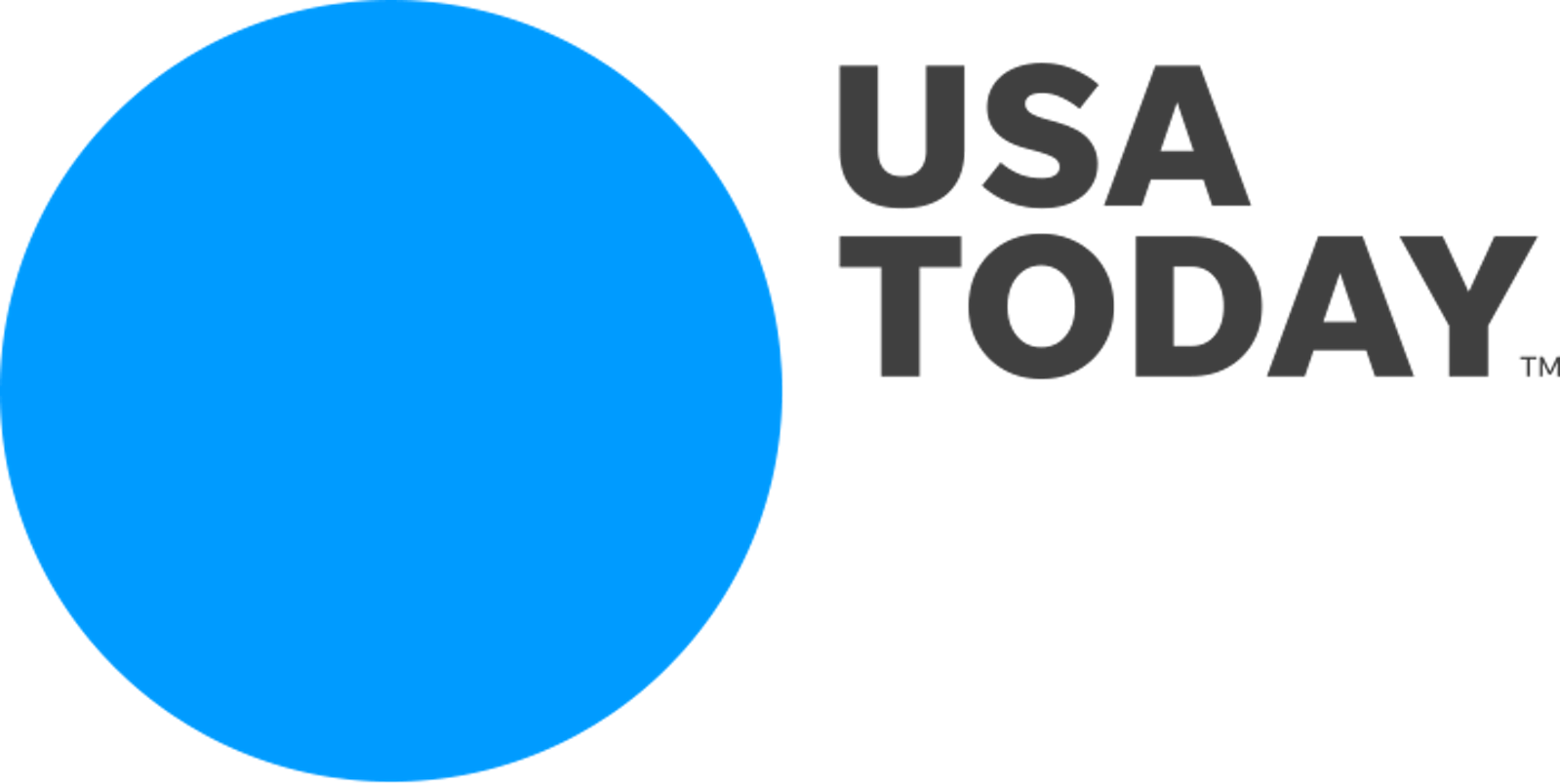 Set up in seconds
Connect your FreshBooks account to Selz in the time it takes to read this sentence. FreshBooks helps you grow your business, issue payments twice as fast and keeps you and your team organized, efficient and collaborative.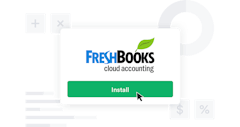 Optimized for small business
FreshBooks is the #1 accounting software in the cloud, designed exclusively for freelancers and growing service-based business owners. Automate invoicing, organize expenses and track time with just a few clicks.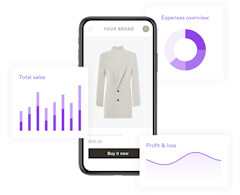 Streamline your processes
When you're running a business, time is the most valuable resource, and the Selz FreshBooks integration keeps things running smoothly with an emphasis on saving you time.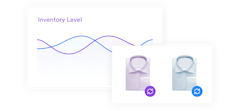 Supercharge your ecommerce with Selz
Selz makes creating a store, listing products and making sales easier than ever before.
Build your brand
Branding consistency is easy with Selz. You'll be able to customize your website, store, checkout process, receipt and emails.
Manage from one place
With powerful tools and integration, Selz lets you run your entire business from one simple place. All it takes is a few clicks on your ecommerce dashboard.
Always-on customer service
We're here to help 24/7. You can email or live-chat our dedicated customer success team if you have any questions.