as seen on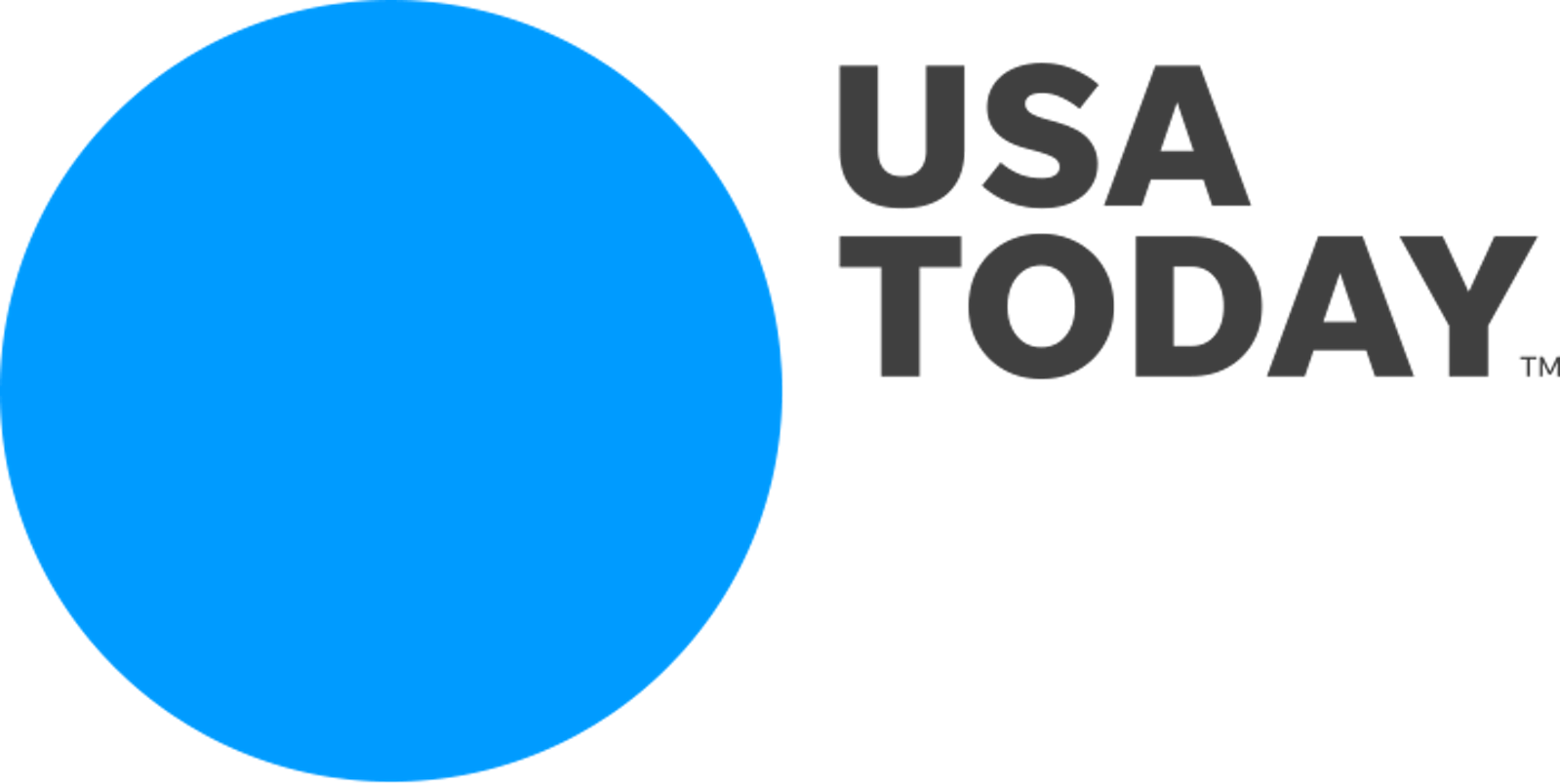 Set up in seconds
All it takes is a few clicks on your Selz dashboard and you'll be able to link your accounting with the world's most powerful ecommerce solution.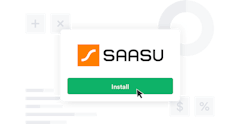 A perfect pairing
When you integrate your Saasu accounting processes with Selz, you'll have real-time insight into your business performance, without have to muddle through confusing interfaces.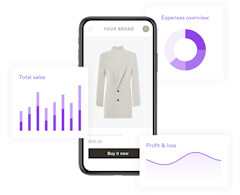 Selz gives you the tools for success
Ecommerce has never been more accessible. List, market and sell from one simple place.
Sell from your website
Already have a website? No problem. Sell your products and services from existing websites or blogs with customizable widgets.
Branding made easy
Keep your brand's look consistent across your website, store, checkout process and emails. Selz gives you powerful customization tools for ecommerce.
We're here to help
Our customer service team works 24/7 to make sure your questions are answered.