We're here to help.
COVID-19 is creating significant hardship for business owners everywhere. You are what makes Selz go, and we're going to do everything we can to support you. This page will have resources and answers to questions you might have about our coronavirus response and what it means for your business. 
If you're looking for information for how you can respond and prepare for COVID-19, head to the WHO website and the CDC website for more information.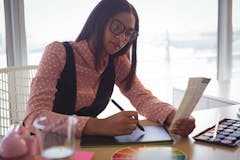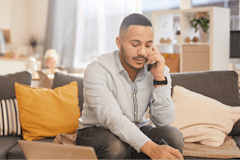 What we're doing to help you
Free consultations with an Ecommerce Expert
Our Ecommerce Experts know all the tools, techniques and resources being used by online businesses to protect and maintain themselves through this crisis. Consultations with our Ecommerce Experts are normally only available to customers on our highest-value DIFM plan. But now we're opening this service up to all customers on paid plans. Book a consultation here.
Live sessions
We've added our new live sessions feature to all plans for free. Our Live Sessions feature helps instructors, coaches and teachers sell classes, workouts and any other live stream on their favorite video conference platforms like Zoom or Skype. You can read more about it here.
Resources to help your business during the outbreak
There are lots of practical and valuable resources out there to help your business through this. We're keeping track of them and putting them in one place. Here are some of the ones we think are adding the most value.
FAQs
Is Selz prepared for COVID-19?
Remote work has been a part of the vision of this company from the beginning. We are fortunate that this will ensure that we can continue to provide the great service you expect.
This means that for the duration of this pandemic, we plan to operate the same way we always have:
Your account is accessible to you and your employees as usual
Our Help Center will remain available 24/7
Our data servers will continue to operate without interruption  
How do I get in touch with Selz for help?
If you have any questions at any time, get in touch with our experts via our 24/7 chat, or by booking a call with one of our experts.