Managed Advertising
Attract more customers to your store and increase sales with a fully managed advertising campaign on the Google, Facebook, Bing and Instagram networks.
Learn more about Managed Advertising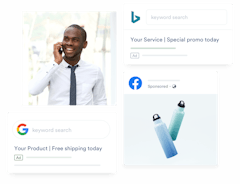 Ecommerce SEO
Put your products and your business at the top of search results with our affordable, pay-as-you-go Search Engine Optimisation (SEO) service. Let our ecommerce experts run your SEO while you run your business.
Learn more about Ecommerce SEO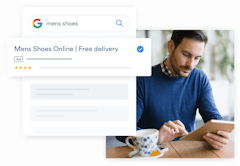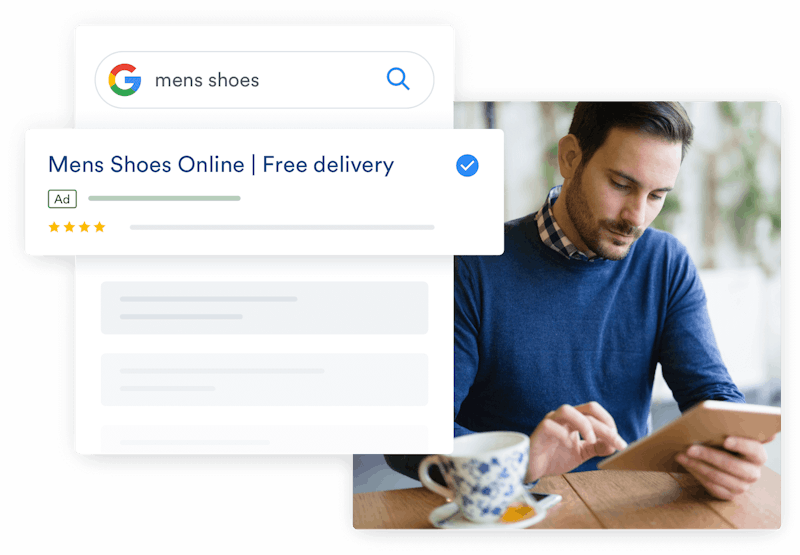 Do-It-For-Me
Get a team of marketing, design and ecommerce experts to design and build your online store, set-up your sales channels, integrate your business systems and set a marketing strategy to support your growth. You look after your business, we'll look after your tech.
Learn more about Do-It-For-Me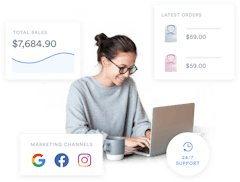 Ecommerce Coaching
Attract and convert more customers, solve problems and deliver your business goals with your own team of Ecommerce Experts - think of us as your personal trainers for ecommerce success. Whether you're using Selz, Shopify, WooCommerce or any other ecommerce platform, our coaches are ready to help you.
Learn more about Ecommerce Coaching