Meet your customers where they are
Arrange for in-store pickup
Want customers to link up with an in-store pickup? No problem, Selz has the functionality and capability to make in-store pickup a one-click process. 
Ship to the US
Ship to the entire US with the ability to sync and get real-time shipping rates from FedEx, UPS and USPS. 
Ship worldwide
International shipping is no problem either, with real-time rates and options from carriers like DHL, Deutsche Post, Australia Post and more. 
Reduce paperwork and ship faster
Incorporate notifications, SKUs, refund processing and more directly into the process. Selz is optimized for established businesses that need to get things done.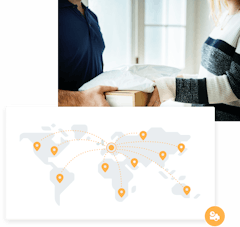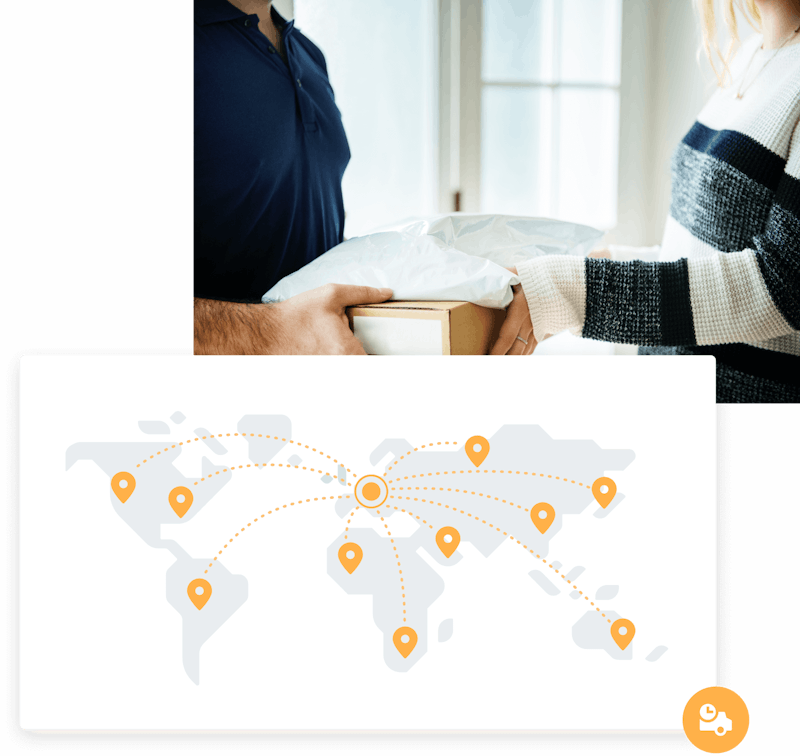 Real-time shipping rates
Give your customers real-time shipping rates and options from trusted carriers. Connect directly with all the major providers, including FedEx, UPS, USPS, DHL, Deutsche Post, Australia Post, Canada Post and more.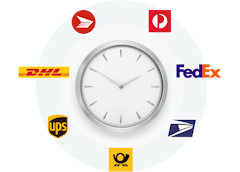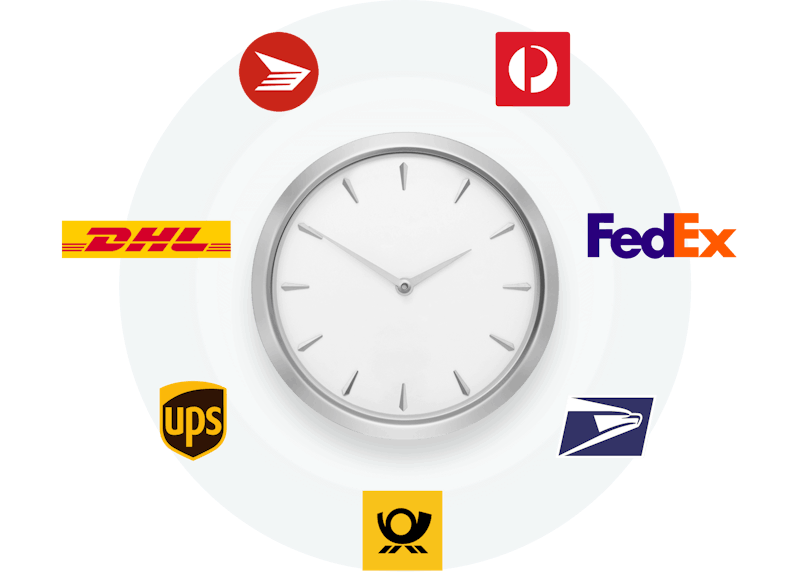 Labels and fulfillment
Shippo integration
Connect to Shippo to sync your orders, print labels and book your shipments with a global network of carriers. 
Unifaun integration
Connect to Unifaun to gain access to their all-in-one shipping services, right from your Selz dashboard.