Owner controls
Owner accounts give business owners full access to all of the information and control over their Selz store. Manage everything from one place and give employees access when and where they need it. 


Administrative Access
Our staff accounts features allow for administrative accounts, which give employees the ability to edit sections of the store, apart from account and financial information. Delegation has never been easier.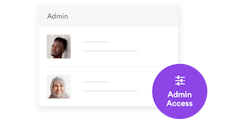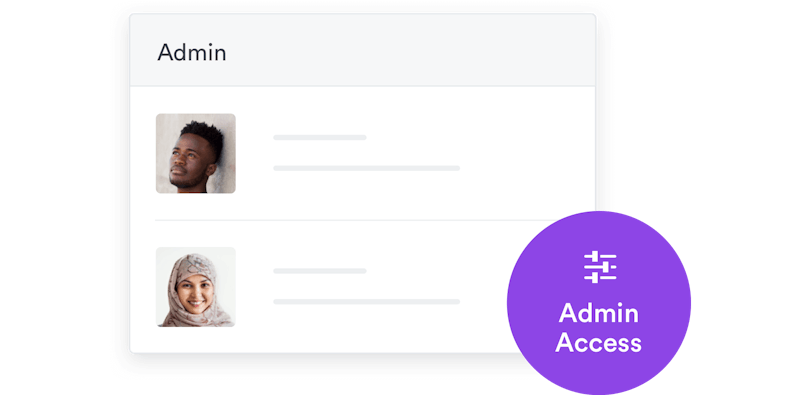 Better customer service with staff accounts
Finally, give members of your customer service team read-only access to your store, while retaining the ability to refund orders, update personal settings, and analyze metrics.