Taxes, simplified
Automatic tax functionality
Automatically calculate taxes at checkout, including US sales tax and EU VAT. Easily adjustable and customizable for unique tax situations. 
Tax overrides 
You might need to charge additional taxes and report and remit those to the government where your business is operating. Selz handles unique tax situations with ease, with easy tax overrides for unusual situations. 
Tax invoices
Tax information doesn't just apply to you. Create custom tax invoices for your customers.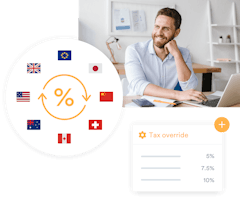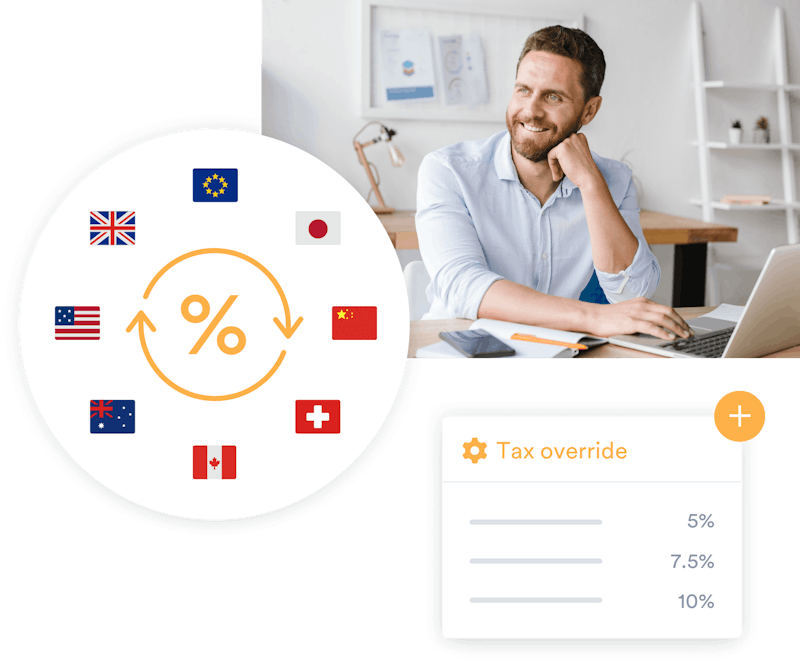 Less paperwork makes everything better
Building out custom invoices and receipts for customers is a time-consuming and tedious process--that's why Selz automates it.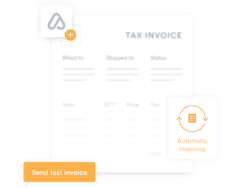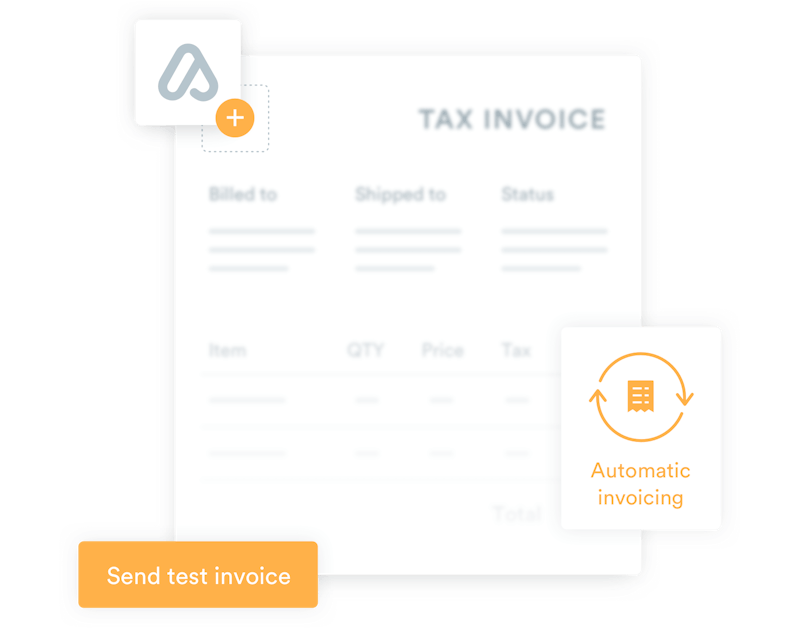 Streamline accounting and sales
Custom receipts 
After your customers make a purchase, ensure that they get an email that feels personal. Add custom copy to subject lines and body content; upselling has never been easier! Test emails and add discount codes to incentivize more purchases. 
Abandoned cart emails
If customers haven't made a purchase yet, send them a helpful reminder with a coupon code. Abandoned cart emails are industry-standard, and our rich-text editor makes the process seamless. 
Easy accounting
Invoices for Selz products are easy to access and understand, so incorporating an online storefront doesn't put you at odds with your accounting department.