Managed Advertising
Advertise your business on the major search engines and attract customers that purchase, with a Pay-Per-Click advertising campaign fully managed by experts at Selz.
Learn more about Managed Advertising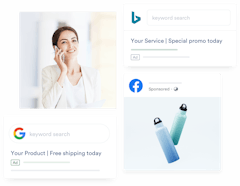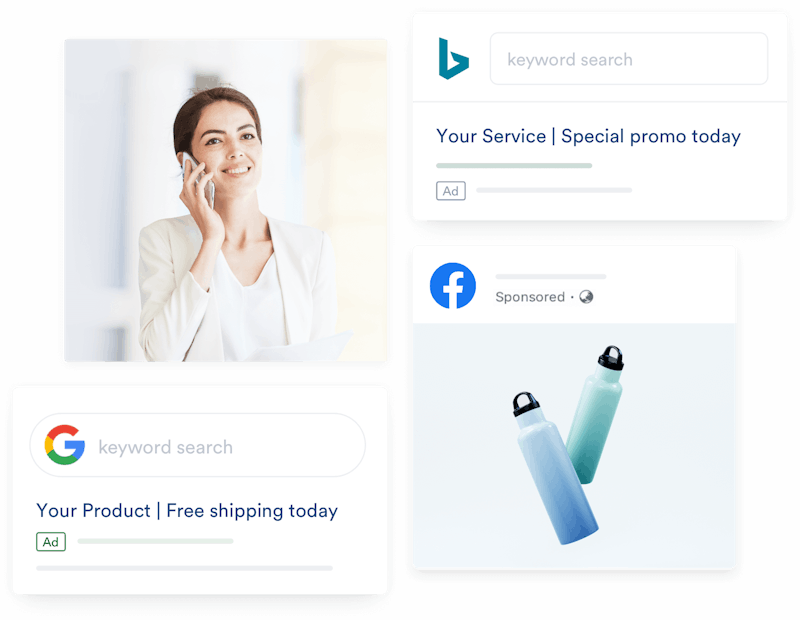 Be found by more customers
Help more customers find your products with efficient content marketing tools and best-in-class SEO optimization.
Use our built-in blogging platform to attract more store traffic. Choose SEO settings that promote your products.
Learn more about the built-in blog or SEO optimization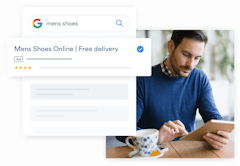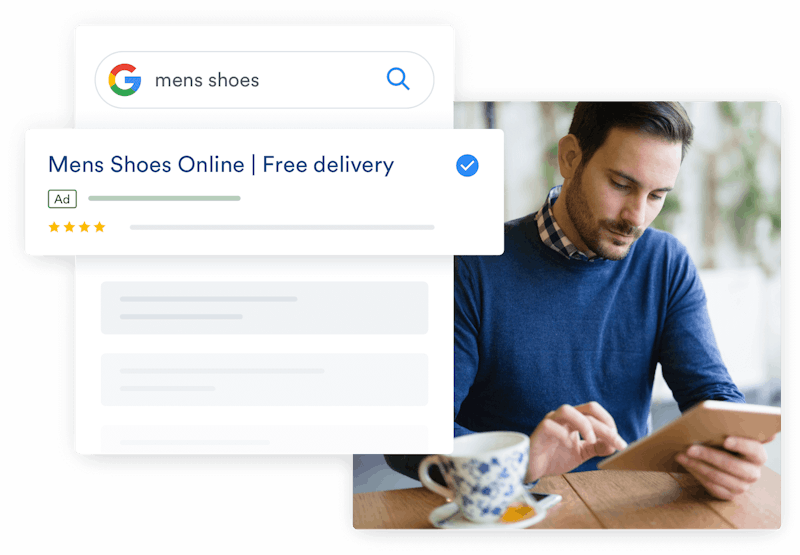 Smart marketing
Run smart, targeted and optimized marketing campaigns on Google and Facebook from within the Selz dashboard.
Home in on your audience, set daily budgets and receive real-time insights
Learn more about Google Shopping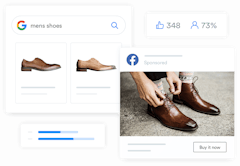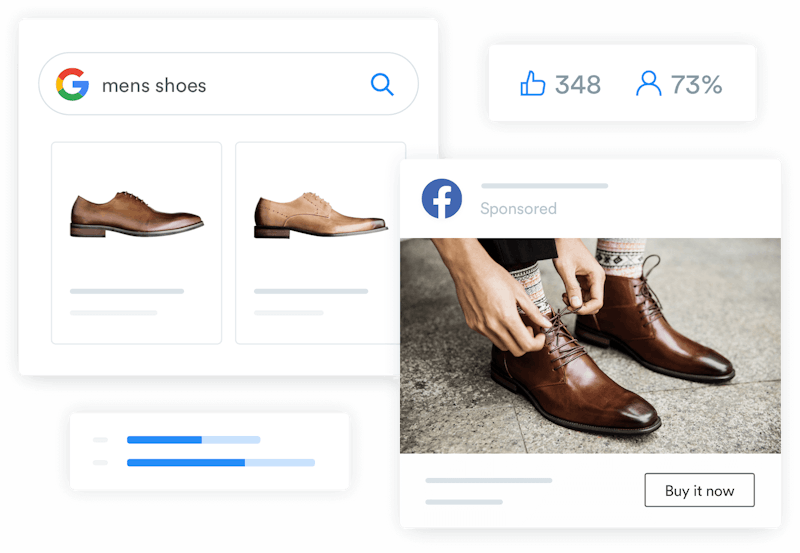 Promotions and discounts
Convert new customers or reward repeat customers with flexible and powerful discounting tools.
Win customers with dollar discounts, percentage discounts, and promotions.
Learn more about promotions and discounts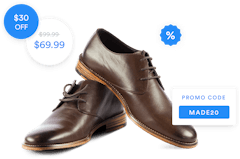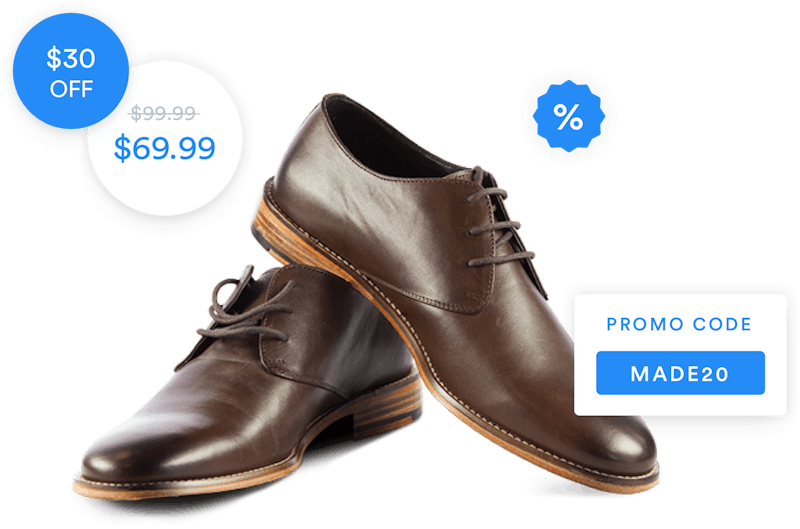 Business insight
Make confident decisions based on real-time insights about your customers and their buying behavior.
Choose between quick and easy snapshots or dive deeper into detailed reports.
Learn more about business insight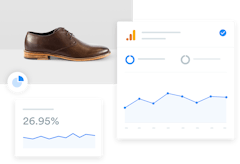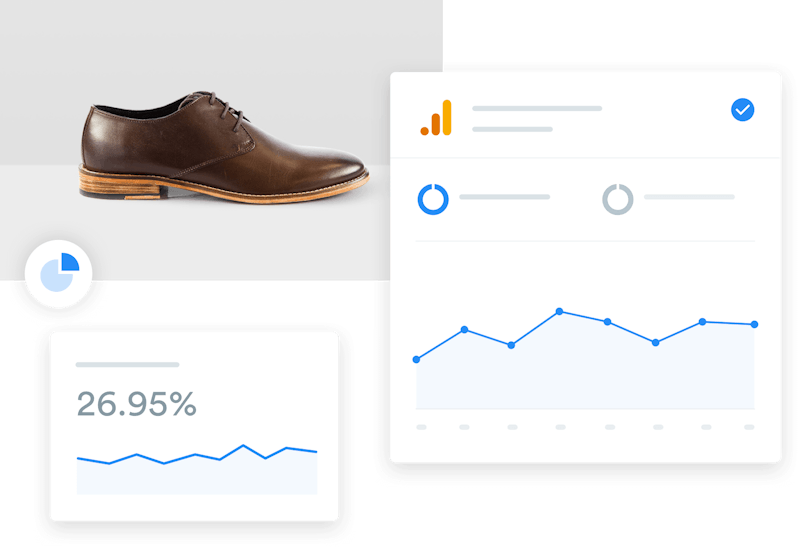 Expert services
Attract more customers and raise your conversions with our additional services, including fully managed advertising campaigns, Search Engine Optimization (SEO) services and ecommerce coaching. If you need more comprehensive help, we will, build, manage, and report on your ecommerce store for you with our Do-It-For-Me service.
Learn more about expert services