Easy integrations
Selz integrates with more powerful analytics engines like Google Analytics or Bing Analytics, so your team can get granular with the data from your digital storefront.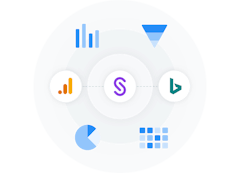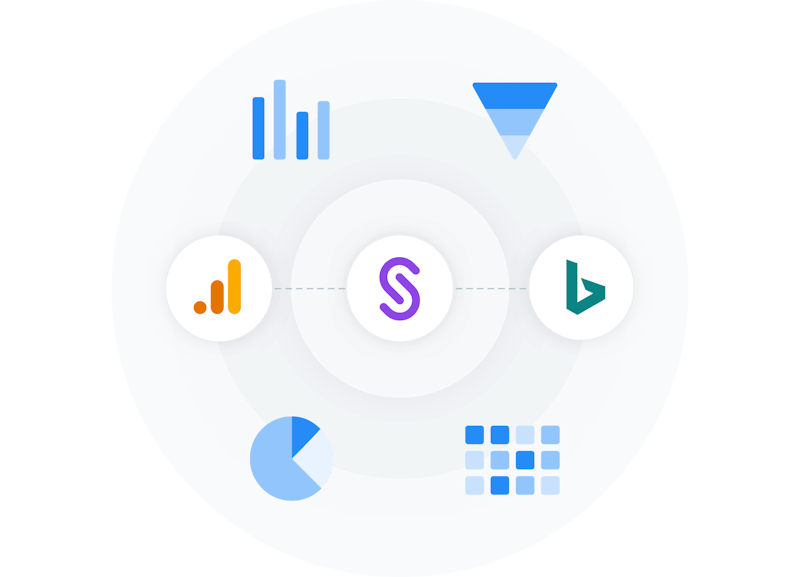 Advanced analytics
Track down to the order
Segment your customers by item type purchased, the time period the purchase took place in, and more. Learn more, easily. 
Geolocation data
See global purchasing hotspots for your products so you can market better.
The buyer journey
Get an idea of where your customers are coming from online, and gain insight into their viewing, ordering, and conversion patterns.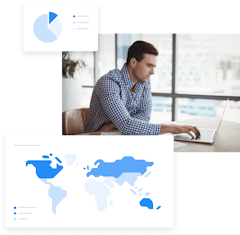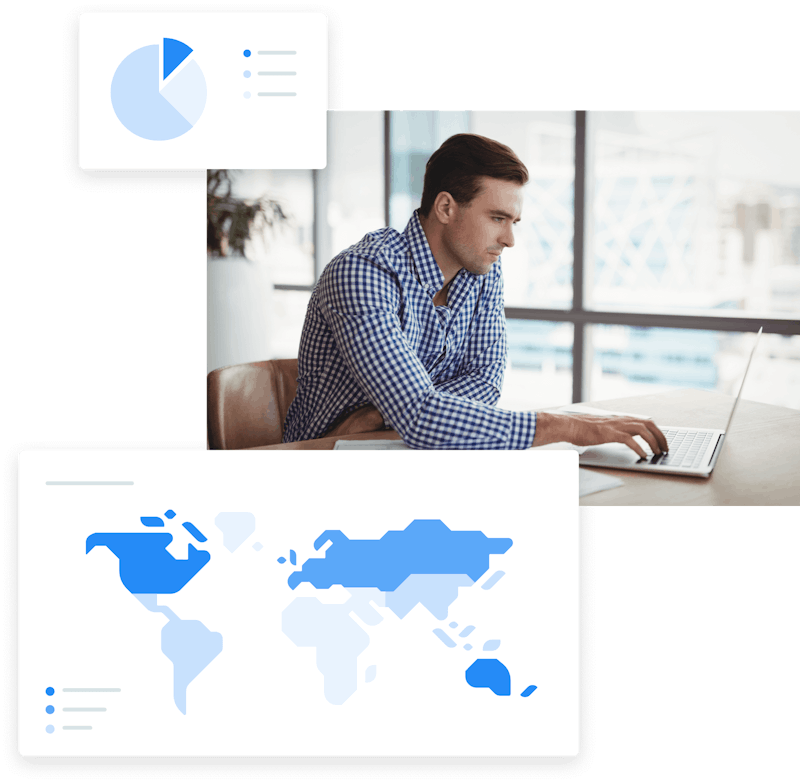 Raw data when you need it
Want the raw data? No problem. Export your sales, referral and traffic reports to .csv format so you can easily add them to any external systems you use or parse them on your own.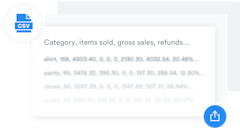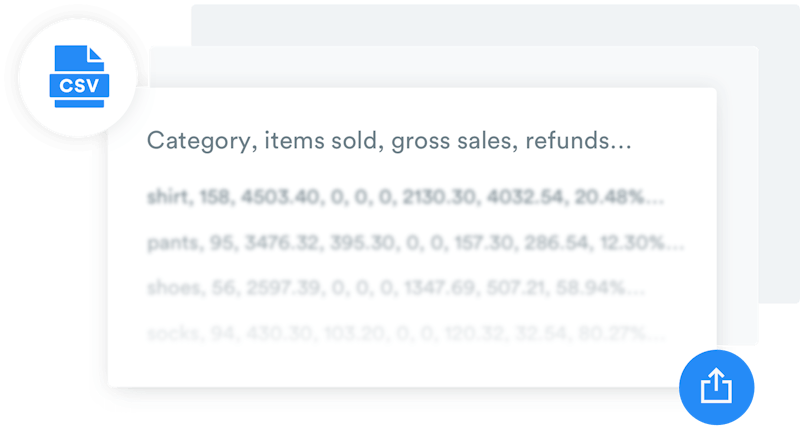 The best customer support
If you've got questions, we've got the business knowledge and expertise to help answer them. Our customer support team is consistently ranked the best in ecommerce.