Google Smart Shopping
Selz comes with built-in Google Smart Shopping integration - no need for other integrations, apps or services. Make it easy for your customers to discover and buy your products with an automated Google Smart Shopping campaign.
Learn more about Google Smart Shopping.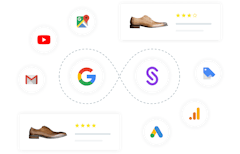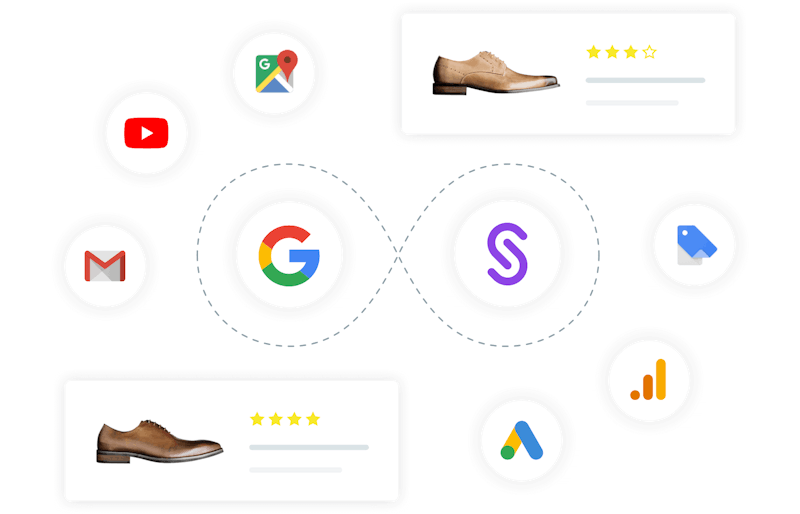 Advertise on Facebook
Easily advertise
Creating Facebook Pixel integration gives advanced, results-oriented analytics so you can have a clear picture of how your ads are performing and where you can improve. Automatically bid for conversions in an easy-to-use format.
Sell on mobile
A large percentage of Facebook users are on mobile, and now you can sell directly to those users without them having to leave their phone.
Chat and connect
Our Facebook chat feature lets customers ask questions and voice concerns while shopping. Make a personal connection and guide the buying process for more conversions and return business.