Partner with a platform that values you
We take a refreshing approach to partnership. We're responsive, supportive and we actively help you to win business and provide great client solutions.
Build client solutions
Give your customers a scalable, simple and customisable way to run their business.
Migrate client stores
Work with us to transfer existing ecommerce stores from legacy systems to our fully managed, intuitive SaaS platform.
Leverage our audience
Build apps for our customers or individual merchants using our suite of well-documented endpoints. Or build themes using our Rapid theme editor.
Learn more about agency and freelancer partnership programs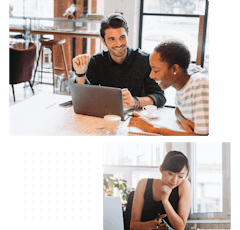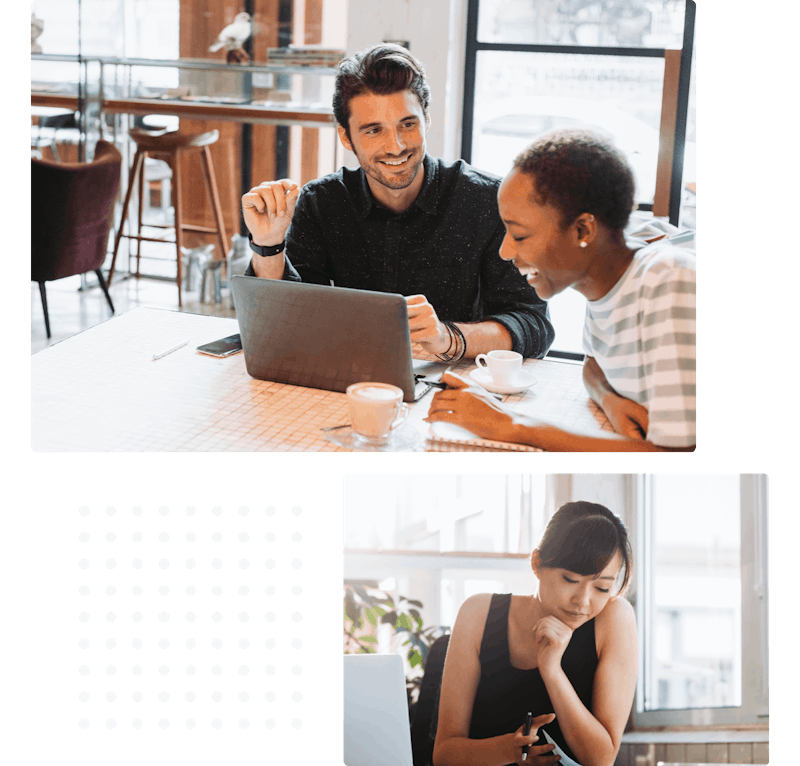 A partnership that supports your growth
Whether you're an established operation that already has a preferred ecommerce platform or you're just getting started, talk to us and find out how partnering with Selz can help your business and customers.
Earn more revenue
There are many different ways to earn revenue as a Selz partner. We pay recurring revenue shares to solution partners, affiliate bonuses and generous revenue shares to app and theme partners.
Get more customers
We pass leads and invest co-selling resources in Partners who join our Selz Experts program. And we actively promote themes and apps, not just in our stores, but through outreach programs to our merchants.
Better tools and access
Partners have direct access to our engineering team, our roadmap, beta releases and developer tools.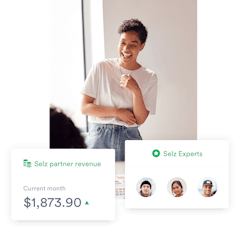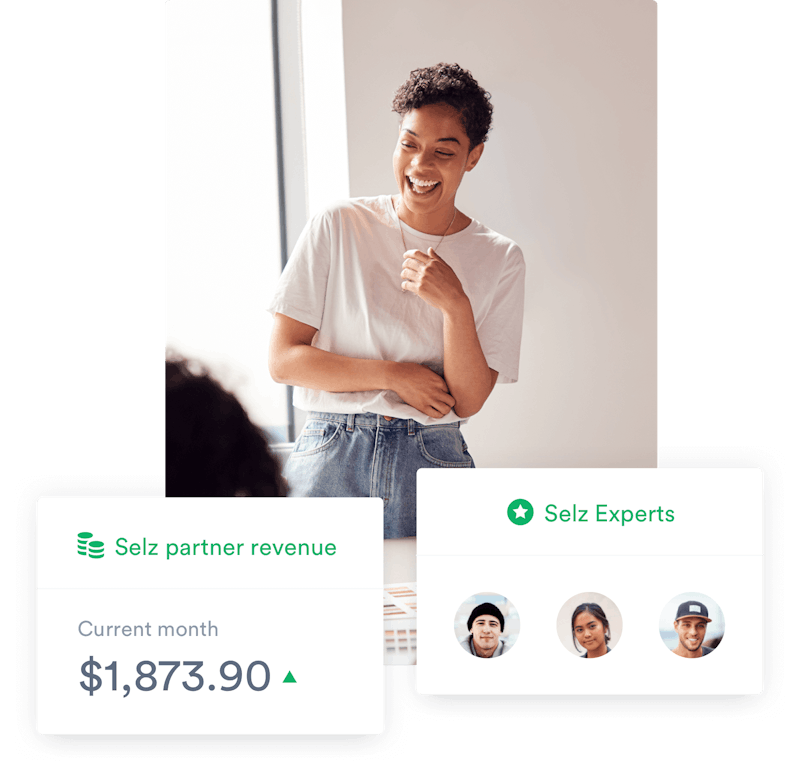 Join some of the world's leading strategic partners
Selz invests in deep, long-term relationships with some of the world's leading technology partners and service providers.
Integrated white-label solutions
Our partners use our leading ecommerce technology to seamlessly extend their product range, increasing customer stickiness, driving ARPU and delivering exceptional customer outcomes. We integrate our technology seamlessly into our partner's brand. Our technology. Your product. Learn more.
Reseller partnerships
We partner with some of the world's largest service providers to bring multi-channel ecommerce to growing businesses. Learn more.