Be more lucrative with Liquid 
Make more from your investment and expertise in Liquid.js by easily transferring your thinking and your themes to Selz.  
Use our Rapid theme development app to work in Liquid in your local environment and sync direct to client stores.
Extend the reach of your existing products by selling through our theme and app marketplace.
Get complete flexibility with well documented SDKs and APIs to enable multi-site commerce and create tailor-made experiences at every step of the customer journey. 
Win more business by including Selz in your platform portfolio. 
Start now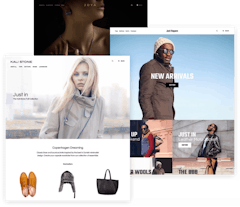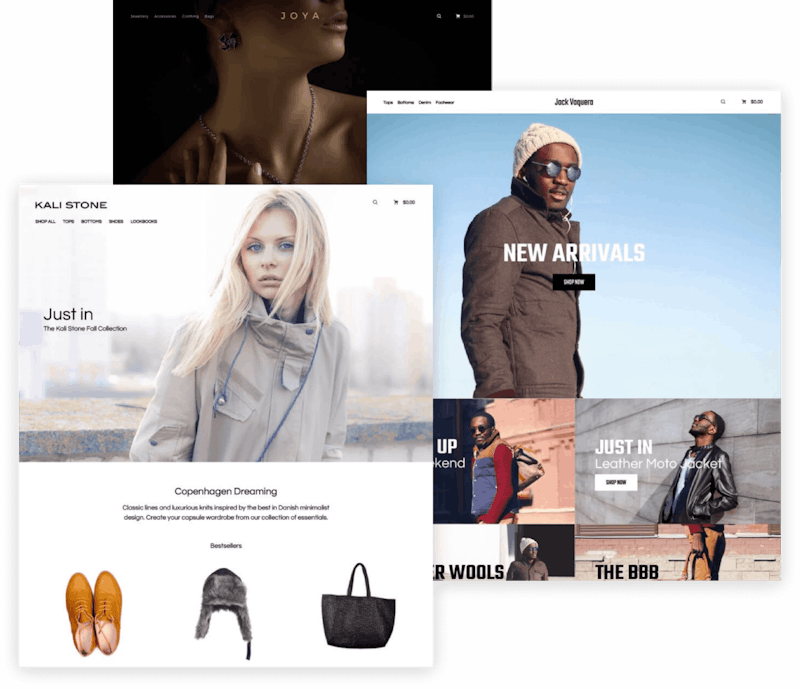 Selz invests in your growth
We actively invest in helping partners grow and win new business. We provide a range of investment options including lead-generation, co-marketing and accelerated revenue share. 
Scale revenue with our Accelerator Program
We provide market leading revenue share opportunities to freelance and agency partners. If you would like to earn a bigger slice of the recurring revenue from your solutions, in perpetuity and paid automatically to you, then talk to us about our Accelerator Program. 
Get ready for more customers
Be awarded with ecommerce design and build projects through our Selz Expert program. If you are an expert in your field you can apply for Selz Expert accreditation which gives lead generation, co-selling support, marketing support and exclusive engineering access.
Real investment  
We'll put real dollars behind our partnership with you, including co-marketing initiatives that drive new business and training programs that increase your in-house expertise. Talk to us about our partner investment program.
Grow with Selz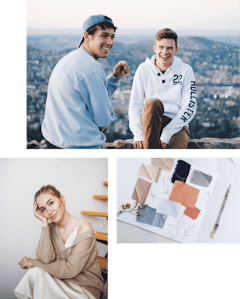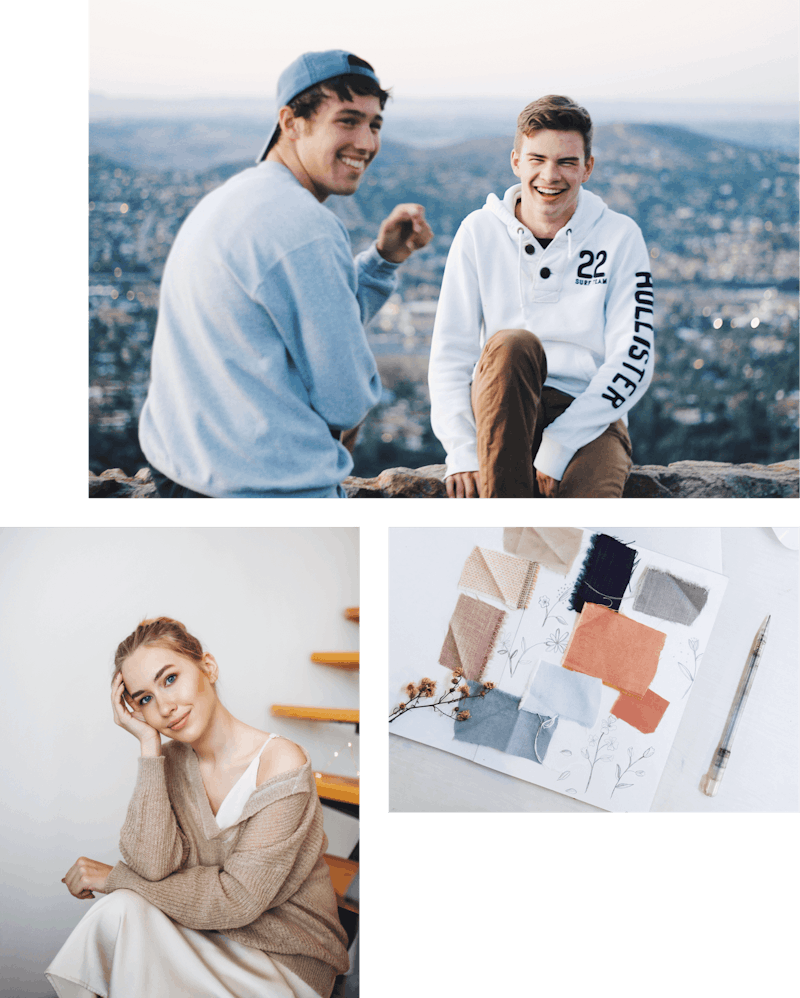 Partner with a platform that values you
We take a refreshing approach to partnership. We're responsive, supportive and we actively help you to win business and provide great client solutions. 
Better tools
Work with a platform that delivers powerful omni-channel ecommerce functionality and provides you with complete design flexibility. Use Selz to power any Front End experience.
Direct access
Gain direct access to our engineering team, our roadmap, beta releases and developer tools.
Shared vision
Work with a Selz relationship manager to develop shared plans to grow your business with Selz.