Grow our business together
The more you give, the more you get. Expert Partners gain new Selz Do-It-For-Me contracts in proportion to the number of clients you bring to Selz.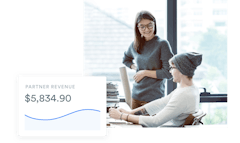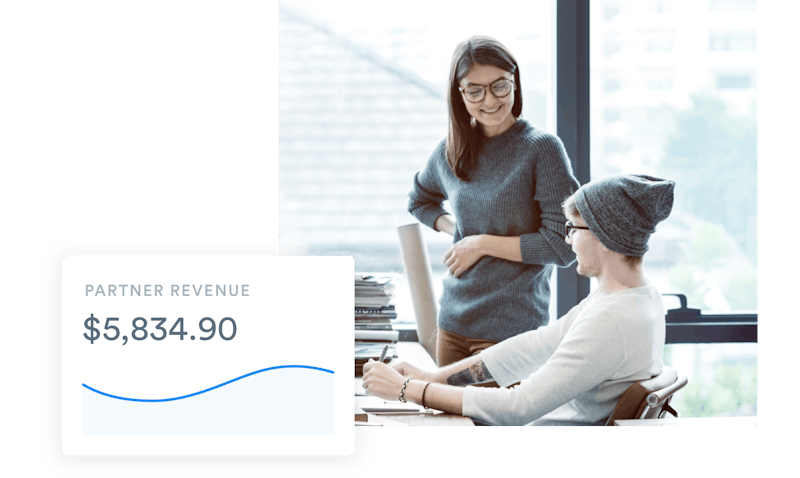 Unique co-marketing opportunities
Gain access to unique co-marketing investment opportunities. Work with our team to develop a strategy that benefits everyone.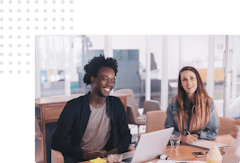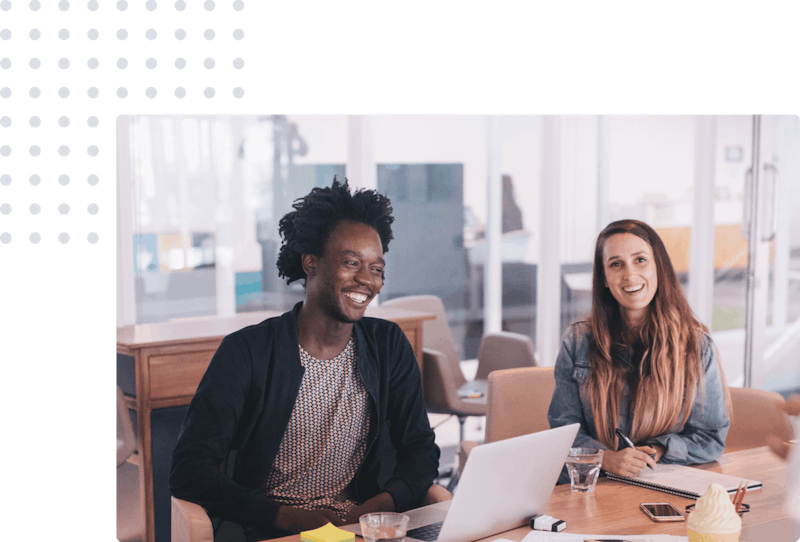 Expert accreditation
Boost your credentials and add more conviction when you pitch by displaying your Selz Expert accreditation on your site and in your sales and marketing material.