The best-in-class white-label ecommerce solution
Selz is a market leading, omni-channel ecommerce platform. Our platform lets merchants sell from webstores, across social channels and through marketplaces. 
We work with select, synergistic partners to integrate our service into your product offering, extending your platform to provide your customers with a seamless feature extension into fully-featured ecommerce.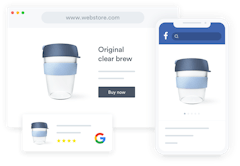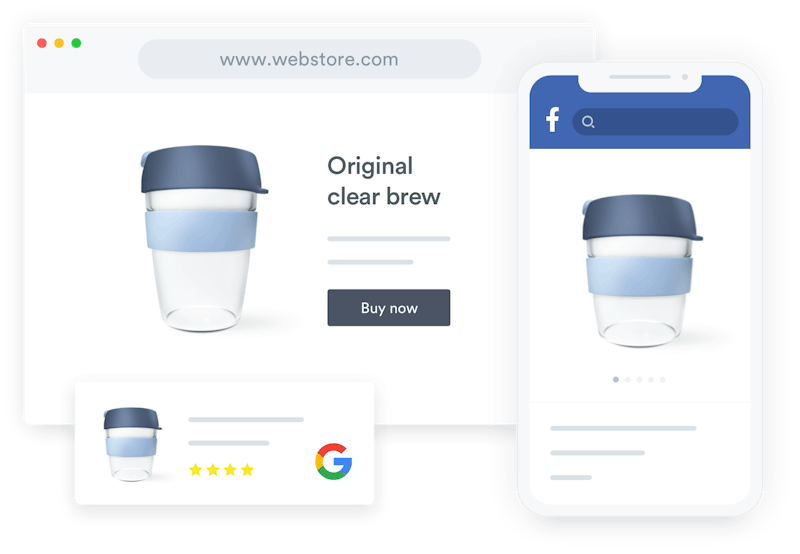 A powerful new way to connect to your brand 
Your brand, your UI, your products- extended to include a world-leading ecommerce platform. Improve user workflow by integrating an ecommerce offer directly into your core product. Reduce customer friction by keeping them in your product while meeting their ecommerce needs.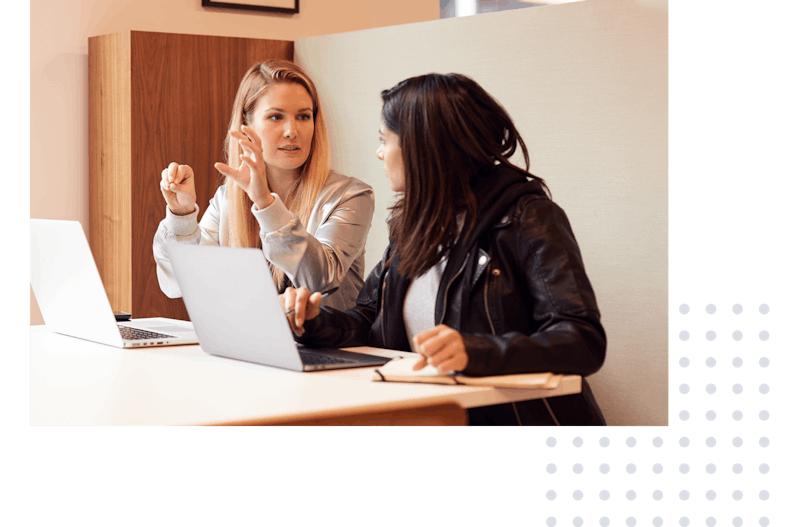 Fully featured and cutting edge
Selz Partners benefit from a white-label product with a market-leading feature set. Give your customers all the functionality they need to run a successful online store, plus sell across all major social platforms and marketplaces. Connect your ecommerce to key business solutions with our extensive integrations.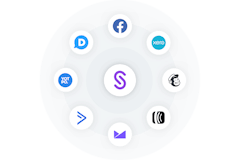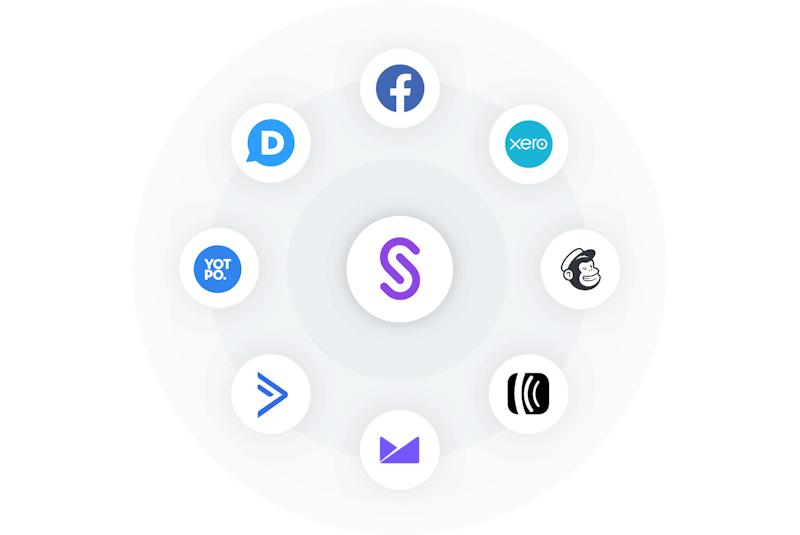 We invest in partnerships
We invest engineering, product and marketing resources in partnerships to deliver shared success. Talk to us to find out more about our strategic partnership program.