Sell eBooks
Sell eBooks, plans, elearning  and any documents straight to customers. Our powerful digital features help you manage any size ebook business.
Learn more about selling eBooks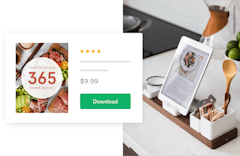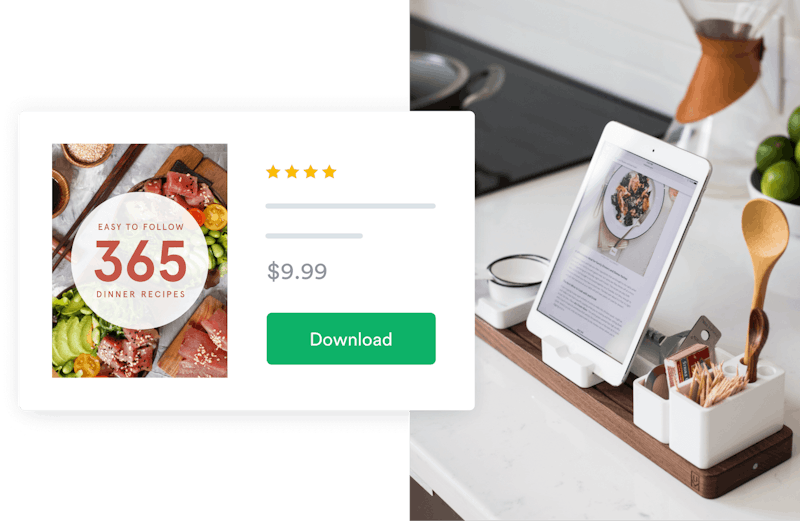 Sell software
Managing your software delivery process is easy with Selz. Stay in touch with users, provide automatic updates, dispense license keys and keep users clued into your latest developments from one easy-to-use platform.
Learn more about selling software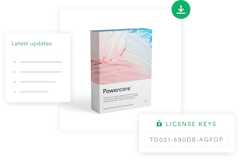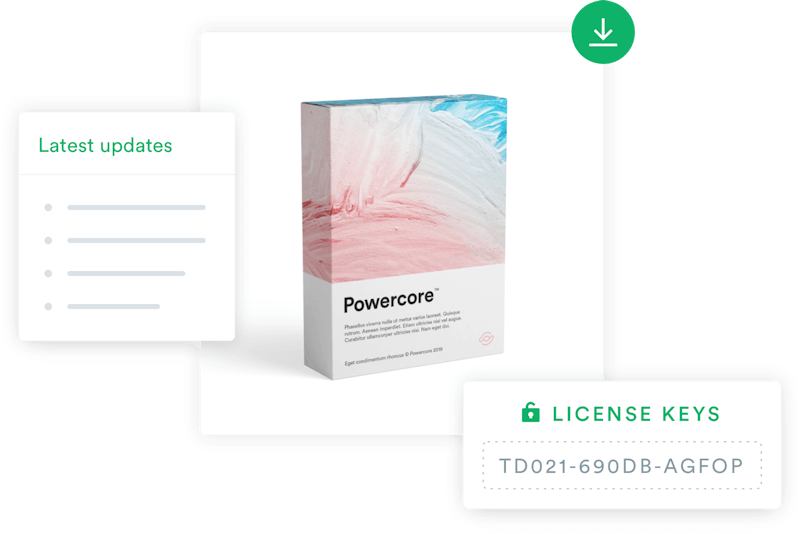 Sell video
Whether you are renting or selling downloads, Selz is the best way to sell your videos online. Whether you are selling tutorials, how-tos, stock videos or any other type of media, Selz streamlines the process of delivering and supporting video content. 
Learn more about selling video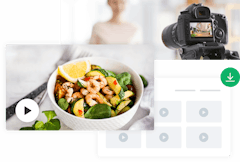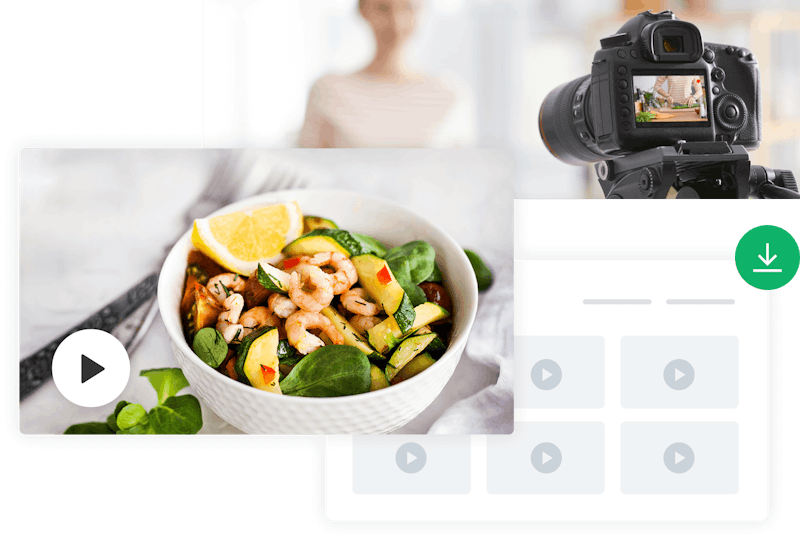 Sell digital downloads
Whether you're a first-time business owner or a full-time operator, we've got everything you need to sell digital content. Set up automatic delivery and send directly to a variety of applications. Protect and encrypt your content from intrusion. Generate license keys easily. 
Learn more about selling digital downloads