Sell content your way
Less time managing, more time creating
Selz provides all the tools you need in one simple place. We handle payment processing, digital fulfillment and customer relationship management, so you can focus on what matters—your product and your customers.
Higher profits
A unique online store doesn't just build your brand when you sell eBooks online--it also brings in the highest profit per sale. Don't let another online marketplace take 30% for hosting your product. Sell independently with Selz.
SEO and marketing
Stand out from the crowd with a unique store. Use SEO and content to build a presence on search engines like Google and Bing, and build consistent backlinks to your selling pages.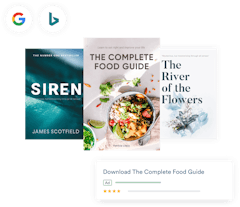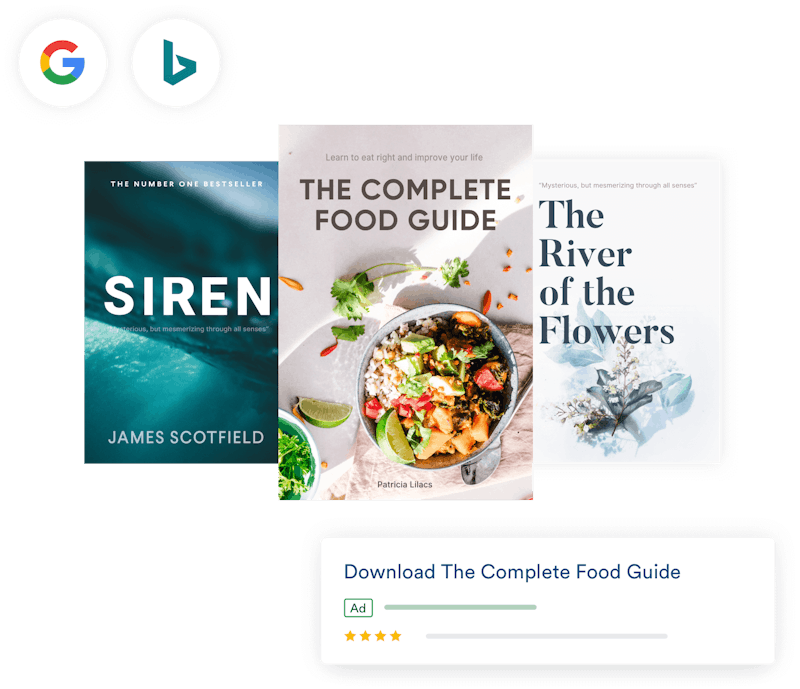 Sell eBooks everywhere
Create a stylish and effective online store, sell from an existing website or sell direct to your fans or followers with our social network integrations. Selz helps you to put your products where your customers already are.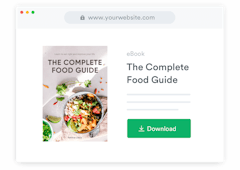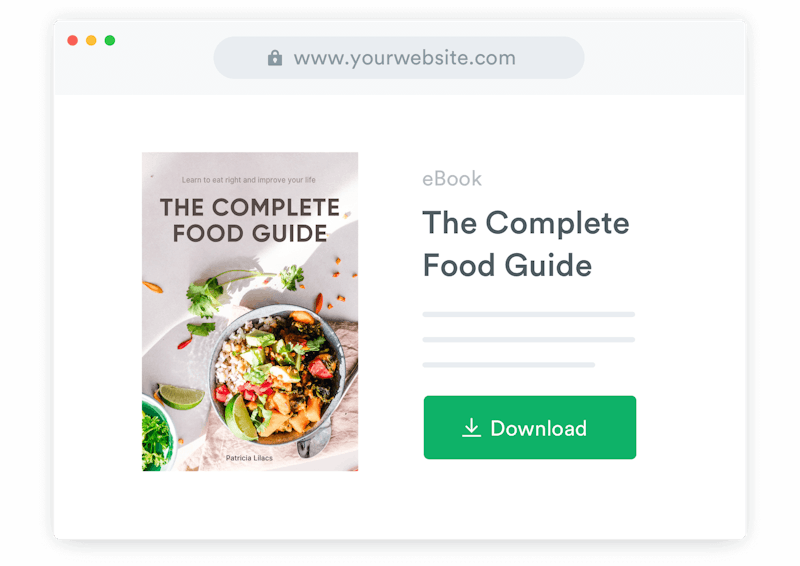 Protect your work
Protect your digital property
Selz comes with powerful, built-in digital rights management tools, that help you protect your products.
PDF stamping
Stamping and watermarking is a great way to prevent file sharing. PDF stamping with Selz means that when your customer buys a PDF from you, Selz automatically stamps every single page with their name and order number, preventing your file from being anonymously duplicated.
Download limits
Setting limits on streaming and downloads gives your customers access to the product while limiting their ability to share it with others. If a customer has issues with the limits you've set, you can grant access again in seconds.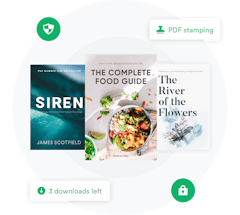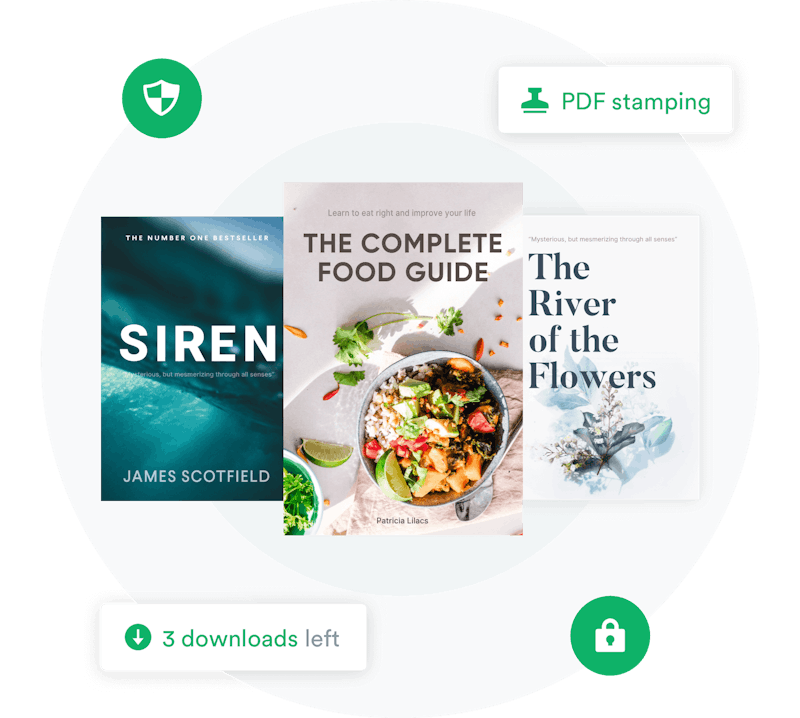 Choose any format
PDF, .mobi, and .ePub options let customers seamlessly sync your eBook to Kindle. Even better, customers can automatically save the download to their Dropbox for easy access any time.