Sell video to your customers
Sell video in a custom environment
You have full control over the design of your online store, you can use your own custom domain, and our 24/7 customer support is always there to help you. That's just the start--Selz is loaded with helpful tools and features for dedicated independent business owners.
Super fast downloads
All downloads are served through our global content delivery network (CDN), giving your customers the fastest download speeds. Remove as much friction from the buying process as possible to increase conversions and repeat business.
Easy delivery
Automatic delivery straight to your buyer with options to download, stream, or save to Dropbox. Streamlined processes massively simplify the process of learning to sell videos online and increase your bottom line.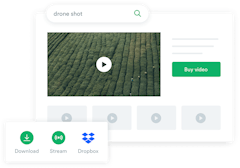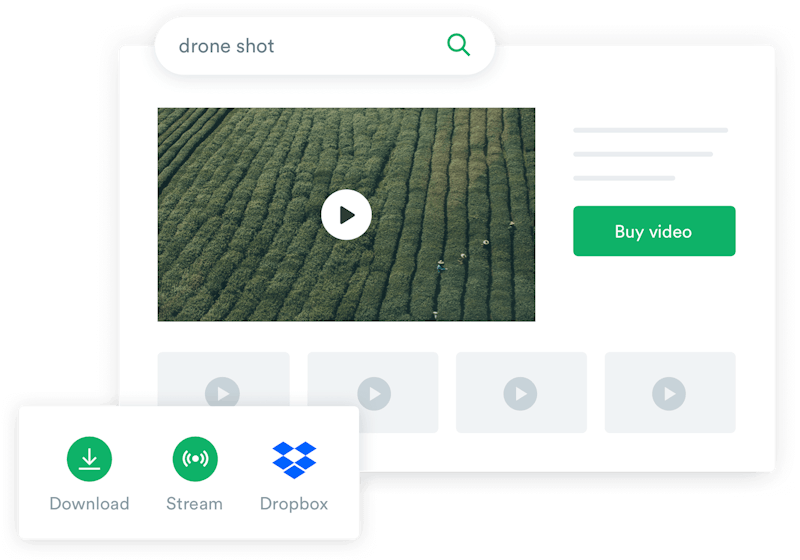 Streaming
Rent out your films and video tutorials with our streaming feature, which allows you to set controlled viewing limits for viewers. Rental services have never been easier with Selz.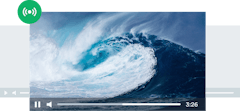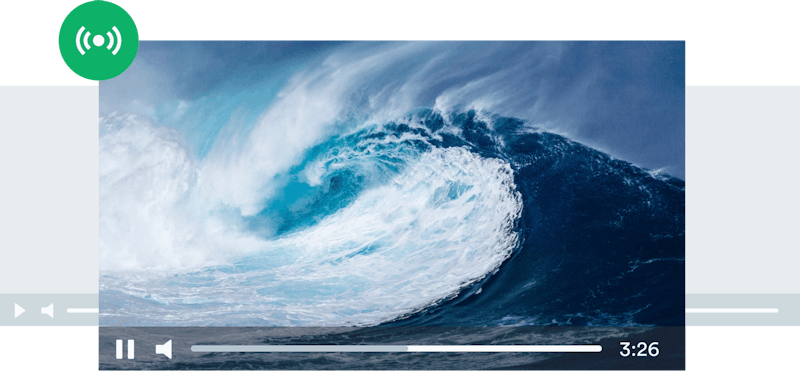 Start selling
Whether you are selling makeup tutorials, digital music lessons, how-tos, cooking tips and helpful recipes, any other type of video content, Selz streamlines the process of building your digital empire.