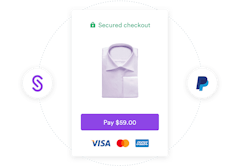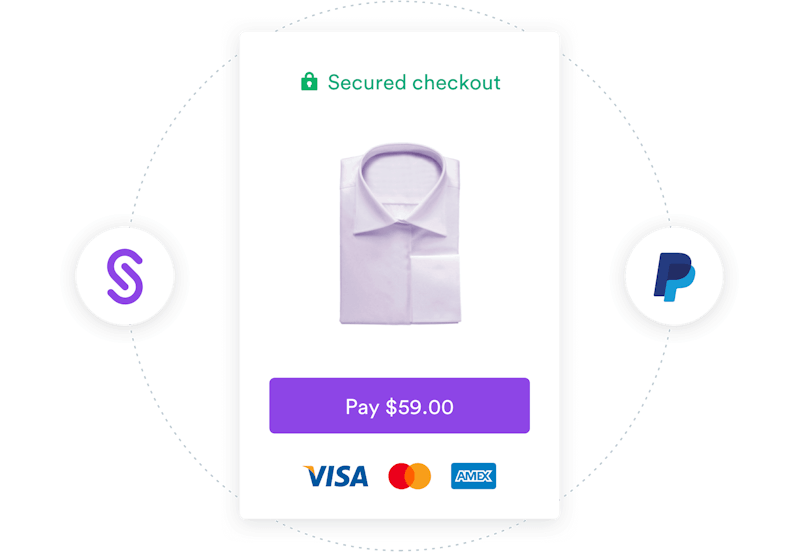 Payment processing, simplified
Payment gateways
There are more ways to pay than ever before, and your customers need a powerful, simple platform that can meet them where they are. Selz can process all major credit cards and deposit the money directly to a business or personal account. No need to set up separate payment gateways or create other accounts to keep things flowing.
Built-in payments
Looking to integrate payment into your online store? Use Selz Pay, our built-in payment gateway, to process all major cards for your business. Fully integrated with zero hassle--no other accounts needed. Receiving payments shouldn't be difficult.
PayPal and Stripe integration
PayPal and Stripe are two of the premier payment systems for processing online transactions, and integrating it with Selz is easy. Your customers can pay with either and the funds can be set up to filter directly into a linked PayPal or Stripe account.
Multi-currency
The world of commerce is wide and varied, and your business' payment processing can be too. Charge in over a hundred different currencies and get paid in USD, EUR, GBP, AUD, CAD, and 15+ other currencies.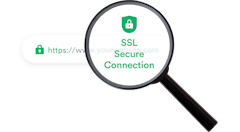 Security first
Bank-grade security
Customer information is safe and sound with Selz, thanks to bank-grade security. All user and credit card information is encrypted and securely transmitted using the latest encryption for customer peace of mind.
Free SSL certificates
Every Selz store comes with a free SSL certificate, so every page of your site is protected. Your free SSL certificate is a fully-functioning digital certificate that is recognized and trusted by 99.9% of all devices and browsers. Your customers will see that all-important padlock in the address bar and they won't see any security warnings.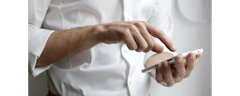 Manage your cash flow
Daily payments
Get paid every day. Payments processed by Selz are batched every day and then paid directly into a linked bank account.
Set up a payment schedule
Choose from a transfer schedule that works for you. If you'd like to get paid daily, Selz supports that. You can also set up scheduled payments on a weekly or monthly basis. Create the cash flow system that works for your business.
Easy to understand payment statements
Each time your business receives income, it's accompanied by a clear, easy to read statement that is designed for efficient bookkeeping. Business management just got a whole lot easier.
Use PayPal as a gateway
If you'd prefer, you can also use PayPal as your business' payment gateway of choice. Take PayPal payments and process credit card transactions, and deposits end up directly in your account.