Make a stunning clothing storefront
Create a stunning new online clothing store, sell via social media, or turn your existing website into a powerful selling platform. Don't sacrifice power for simplicity- the Selz online store builder has all the features you need to grow your business online.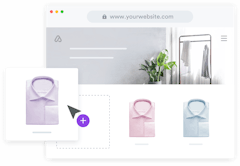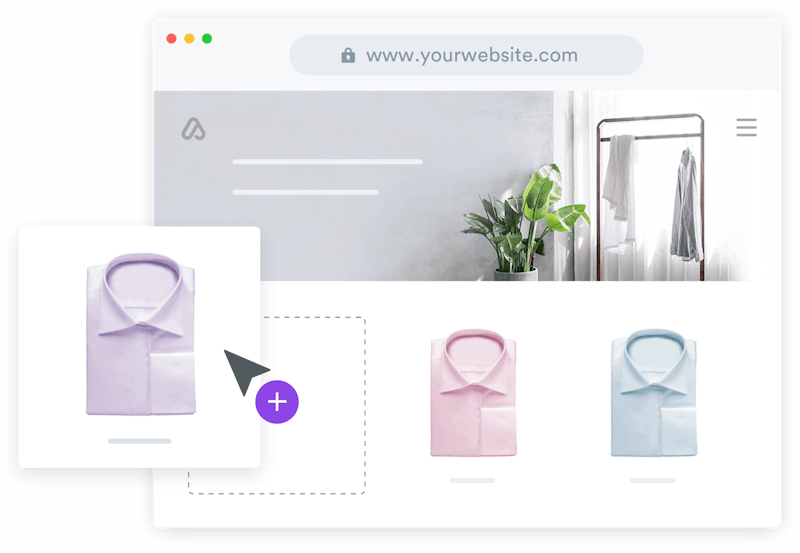 Put your best foot forward
User friendly
Selz makes ecommerce simple and powerful. You can be online and selling in minutes. Use the intuitive store builder and suite of integrations to streamline your business. Selz lets you focus on your product.
Show off your styles
Visuals are key when you start an online clothing store. The Selz lightbox feature gives you seamless zoom-in on product images, while our professionally-designed, top-of-the-line themes showcase your work beautifully -- no web design skills required.
Easy branding
Build your brand for instant recognition wherever you sell. Customizable buy buttons and product widgets make it so simple to spread your products anywhere you have an online presence. Set up your listings with branded images and video previews.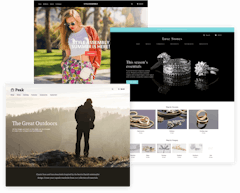 Social selling, optimized for mobile
Set up a Facebook or Instagram store in minutes, so you can get your products in front of millions of users. And don't worry, Selz stores are optimized for mobile sales.