Bridge the digital gap
Link your online store with a physical storefront with ease with Square and Selz. Keep a running inventory in both the digital and physical retail spheres.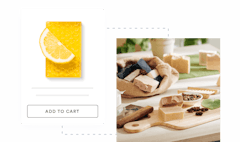 Keep everything in sync
Sync inventory and POS
With the integration of Selz and your Square POS, your inventory will never be out of sync.
Import products from Square
Your Square POS will sync with Selz so that you can keep a real-time link between your physical sales and your online inventory. 
Export products to Square
Your POS system will be in sync with your online inventory, ready-to-go with a few clicks.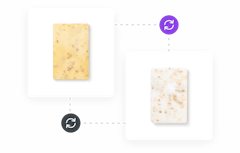 Connect in a few clicks
Connecting Square POS systems to your Selz stores is ready to go in just a few clicks.