STAGING EXECUTIVES
· 73 items
Forging Effective Public / Private Partnerships
[1/2 day live workshop]
If you're in the nonprofit space, chances are you spend countless hours, weeks, even months of time and resources painstakingly preparing proposals to secure funding for your organization. It's typically how executive directors and board leaders keep the doors of their businesses open.
"What if you could create massive visibility for your organization in just ONE DAY that could lead to long-term sustainability and potential financial support?"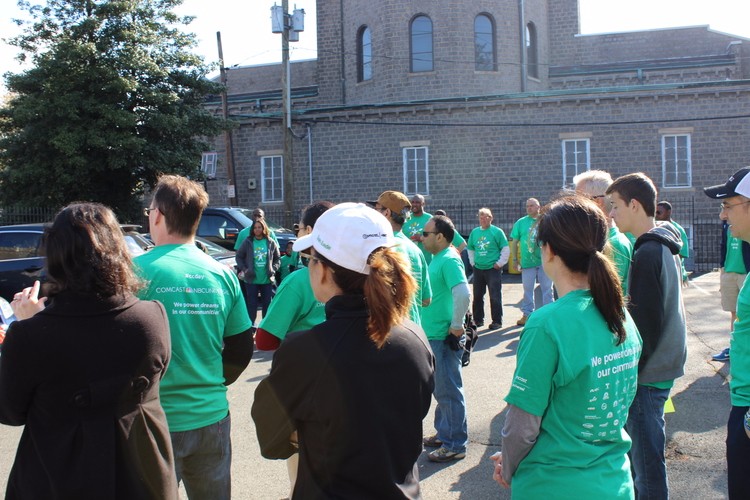 Enter Corporate Day of Service Projects.
Corporate Day-of-Service Projects are phenomenal (yet often completely overlooked) opportunities to connect with large groups of employees. And, what better way to get eager service-minded young people in your organization excited about their ability to make a positive impact.
Organizing successful community projects as part of your Engagement Strategy can foster far more substantive relationships than any standard funding proposal.
Why?
Because they enable you to provide an inside glance of your programs, a unique opportunity for corporate decision makers to meet and work side by side with youth and families in the very communities they serve.
---
Facilitator Leontyne Anglin has helped several organizations lead sucessful day-of-service projects with executive teams from major corporations including Target Corporation and Comcast NBCUniversal.
Who should take this course?
This course was created for organizational leaders to attend together and walk through the process step-by-step to develop a comprehensive strategic plan for implementation, specifically:
Corporate Decision Makers
Nonprofit Executive Directors
Development Directors
Board and Volunteer Leaders
What you'll cover during this course:
Developing the 'why' for your pitch
Determining your project scope
Conducting your research
Assembling your team
Executing and post-event follow up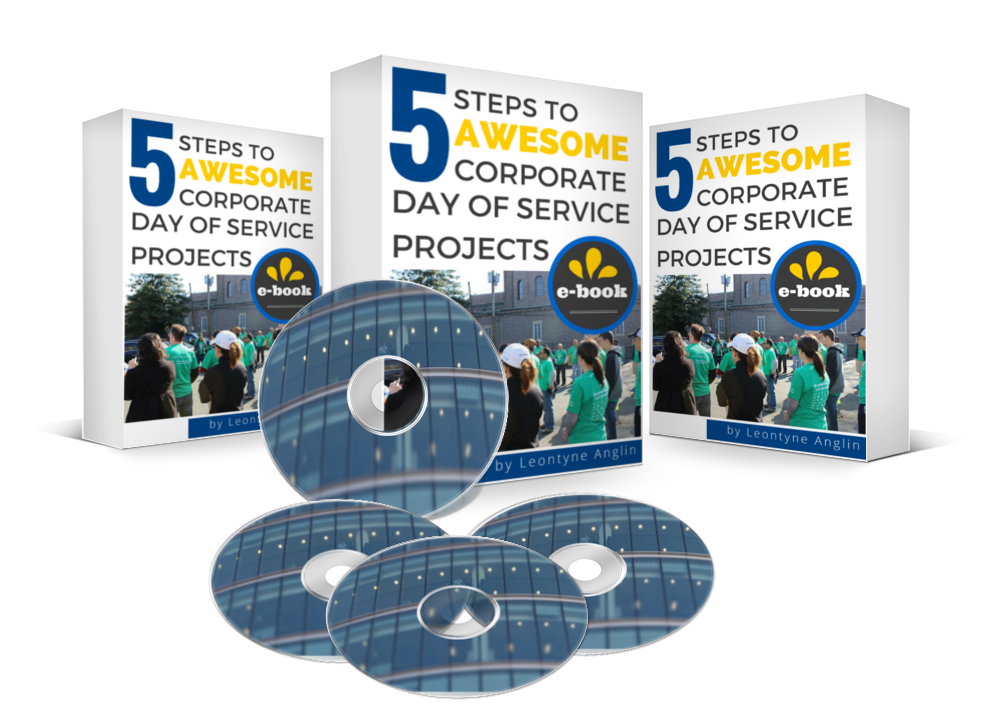 Bundled Course includes:
Step-by-step video tutorials
Complete 63 page E-book
Sample worksheets and templates
Sample outreach and follow-up communications
Watch the promo, preview the e-book, and schedule a workshop for your team.
Files

1 PDF